Best Coffee Shop in Manchester
Welcome to Factory Coffee Manchester, your ultimate destination for exceptional takeaway coffee that is truly one-of-a-kind! Nestled in the heart of Manchester, our coffee hatch has quickly become a favorite among locals, crafting an exclusive and unique blend that you won't find anywhere else in the world.
But we don't stop at just serving coffee and fresh bakes. At Factory Coffee, there's always something exciting happening. From exclusive events that celebrate our community to unbeatable deals each season.
And that's not all. We've got big plans on the horizon! With a passion for growth and expansion, we're thrilled to reveal our exciting future projects that will elevate Factory Coffee to new heights in the coming months.
Visit us today and be a part of the Factory Coffee Manchester family. Your perfect cup of coffee awaits!
☀️☕🥐🍵🍩🍰
Mae Ceramics X Factory Coffee Cups
Regular price
Sale price
£29.00 GBP
Unit price
per
Sale
Sold out
Share
View full details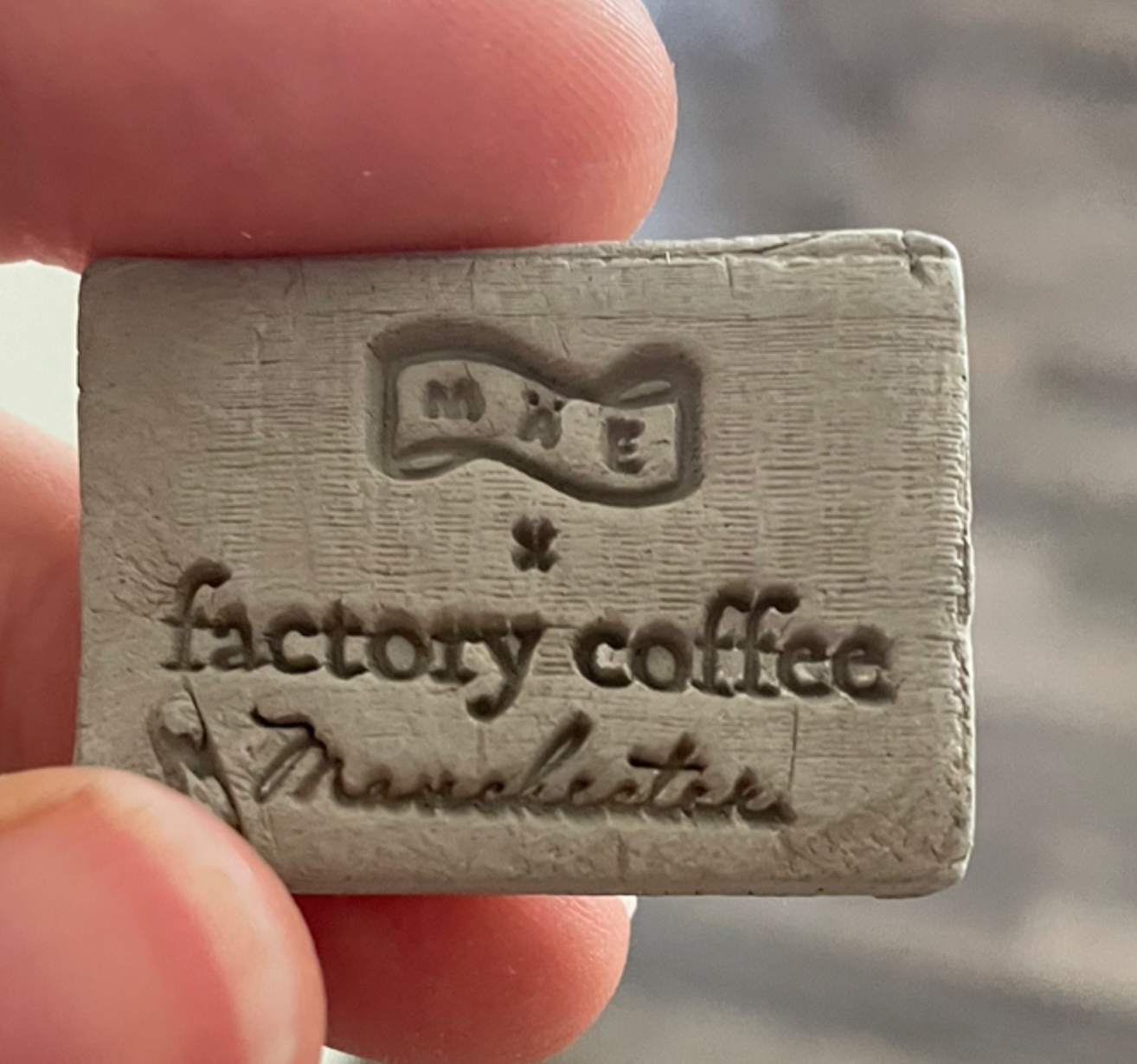 Well balanced and beautifully sweet. Smooth and rounded with notes of toasted nuts, caramel, stone fruit and milk chocolate.

Shop Beans
Our Suppliers...
Utterly. dedicated to quality.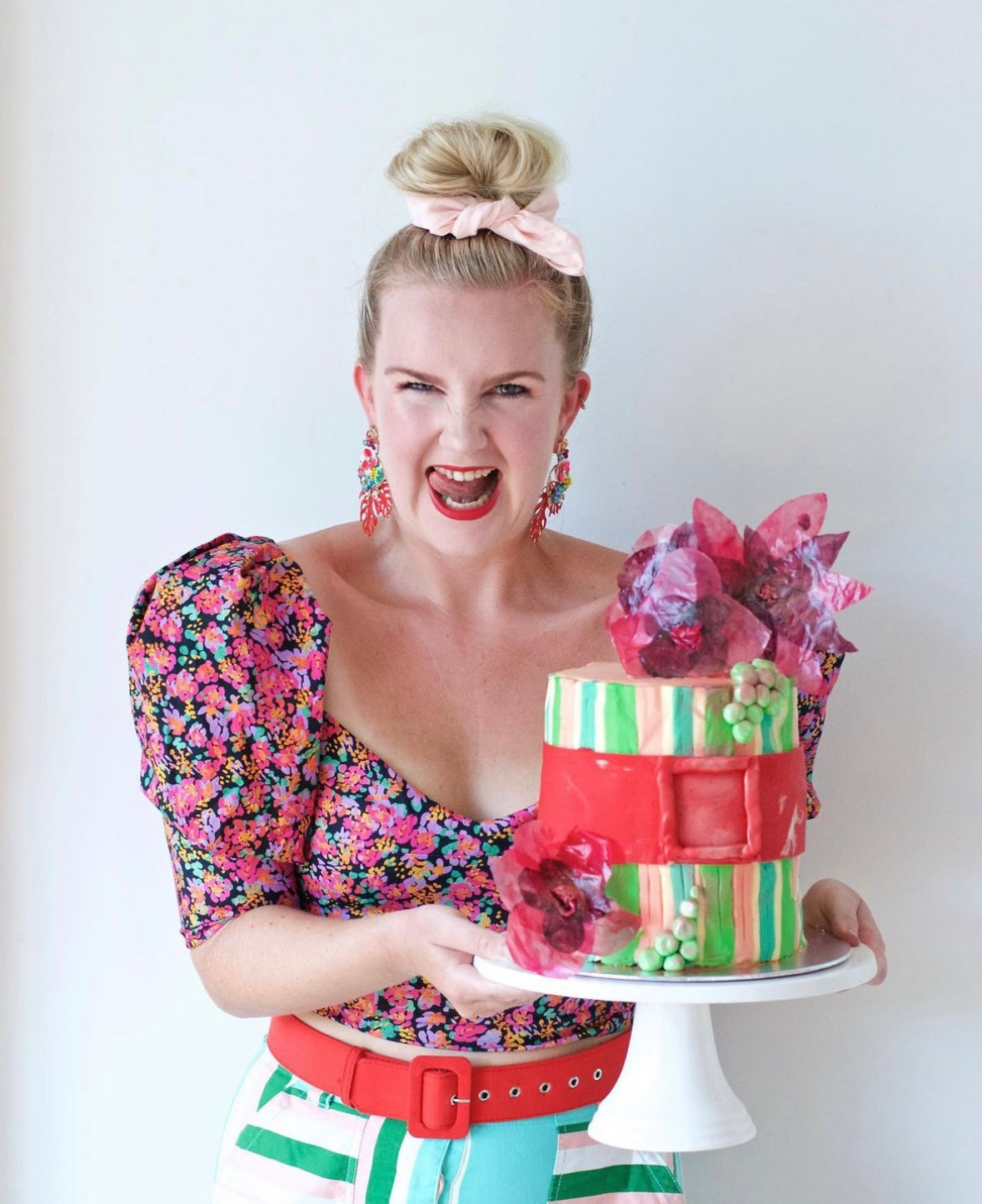 Wild Child Cakes
🌈Tiktok sensastion-Kendra Groves is our lastest supplier! 😲🤤 The collaboration you've all been waiting for! Award winning 🏆@wildchildcakes is now our exclusive cake supplier! Find her cakes on sale as a special here at factory coffee.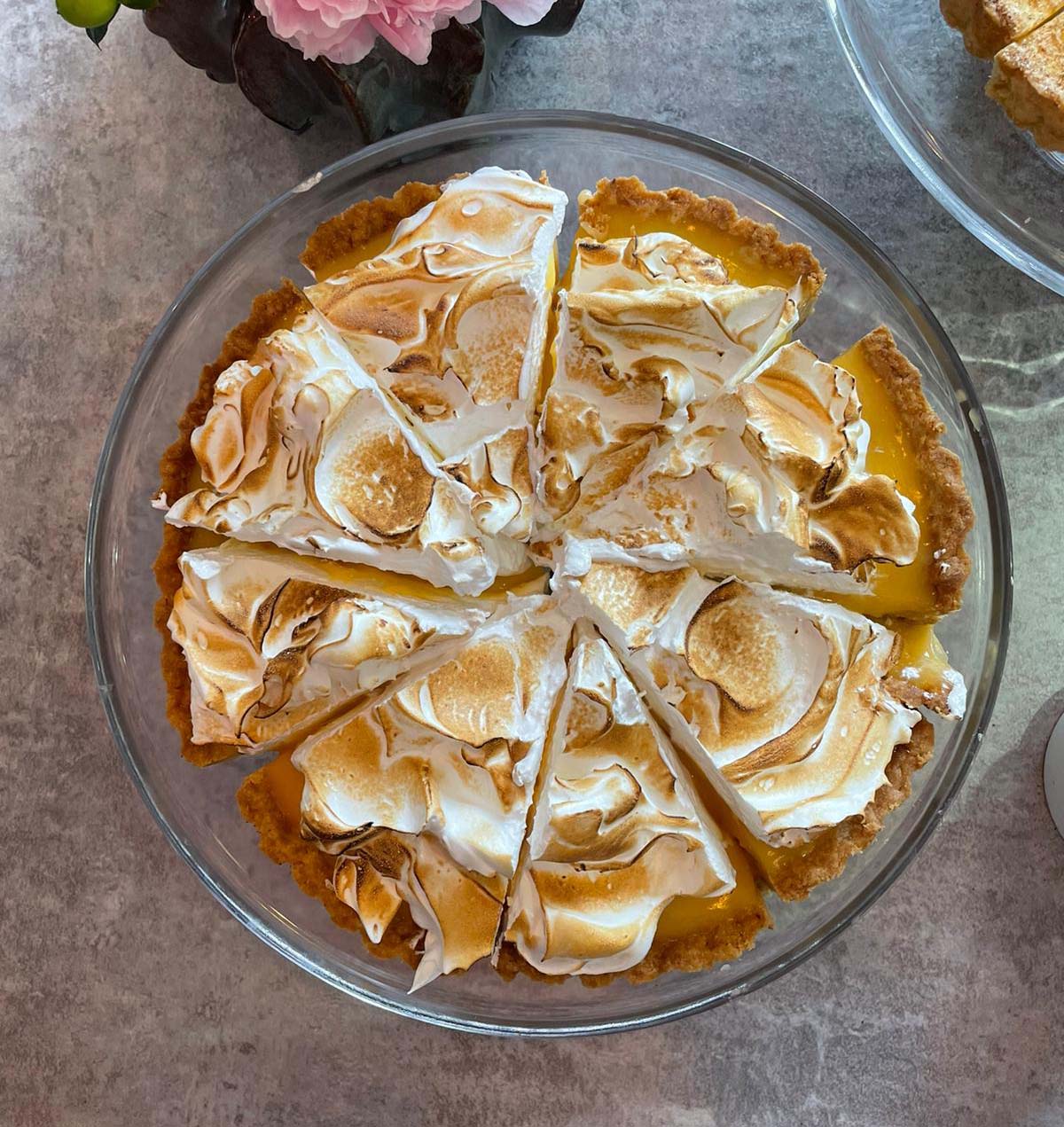 Factory Bake
We say NO to wholesale! Everything is freshly baked each morning with ingredients picked from our Manchester based allotment.
We focus on quality and unique flavours, considering what will pair perfectly with our coffee blend.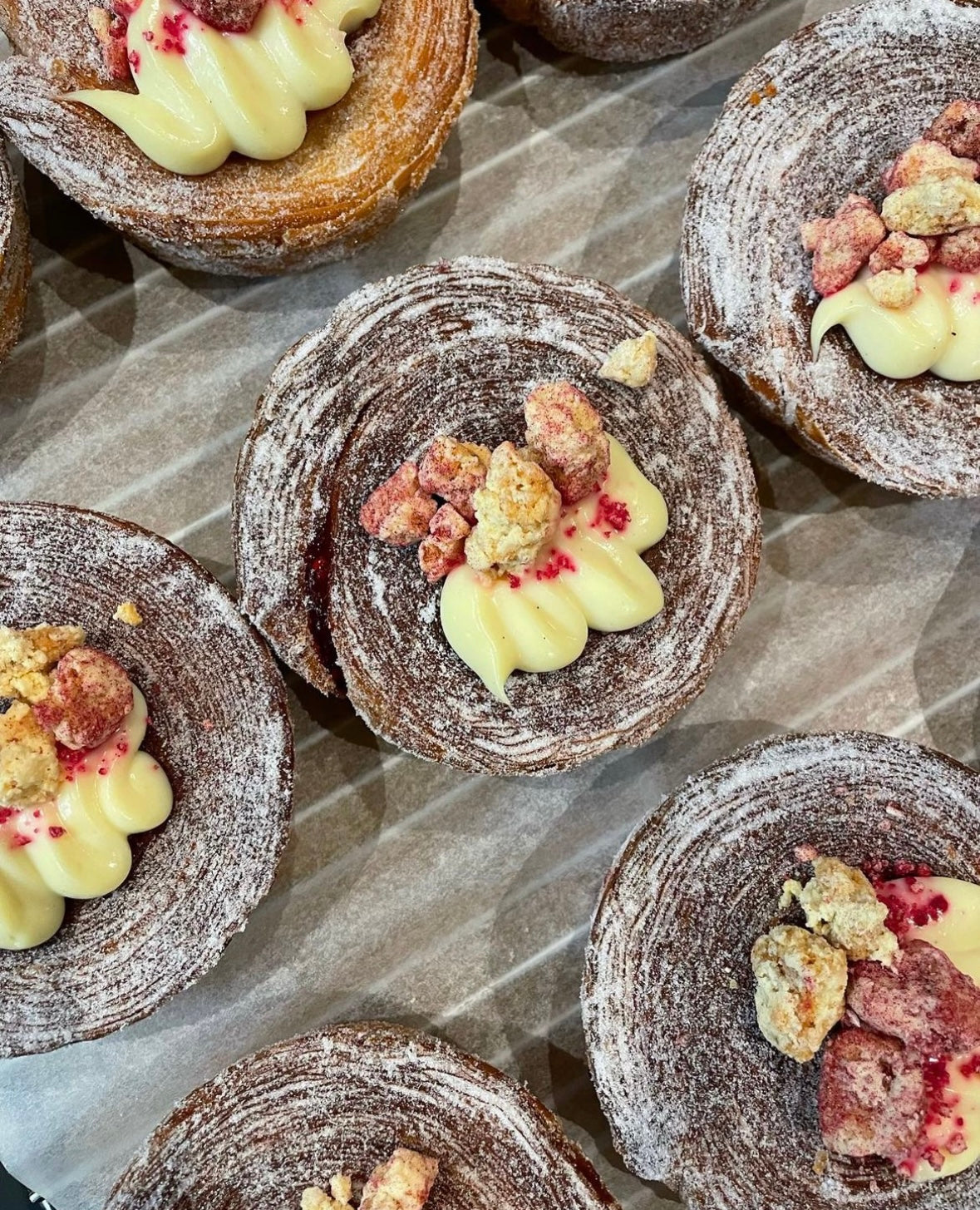 Tahi Bakery
A little piece of NZ at factory coffee Manchester 🇳🇿 Enjoy freshly bakes pastried from Tahi Bakery.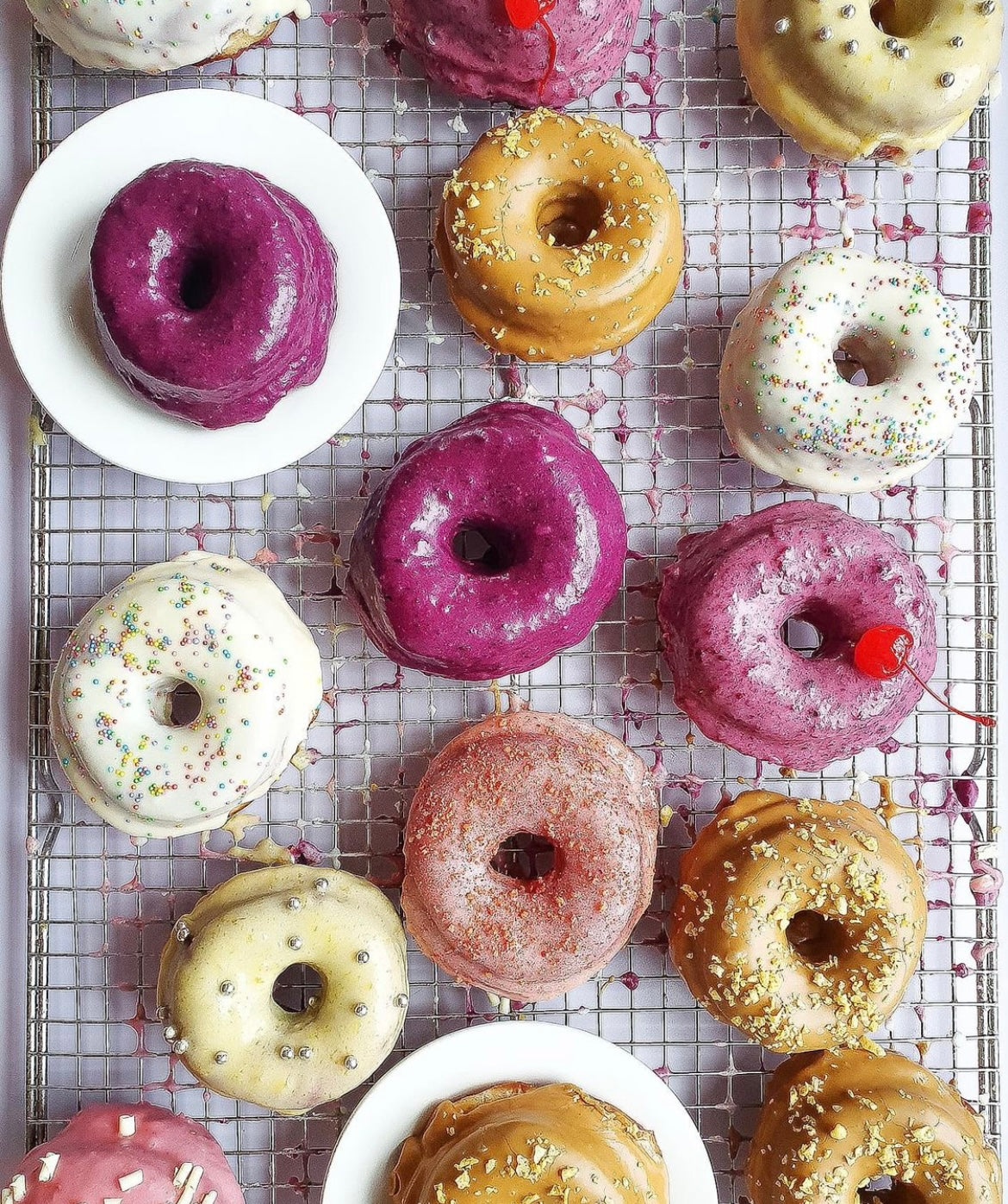 DGHNT
Our artisan brioche doughnuts are baked by one woman in her kitchen in the Northern Quarter.
Everything is baked fresh daily from scratch.
Perfectly balanced and fluffy like a cloud. We are extremely lucky to have such tasty doughtnuts in our shop.
Home-grown
All we want to do is fill your tummies with goodness! All herbs are selectively picked from our bakers allotment. Perfect for a Monday detox or to cleanse the pallet after eating.
The Factory Coffee TOTE
Regular price
Sale price
£25.00 GBP
Unit price
per
Sale
Sold out
Share
View full details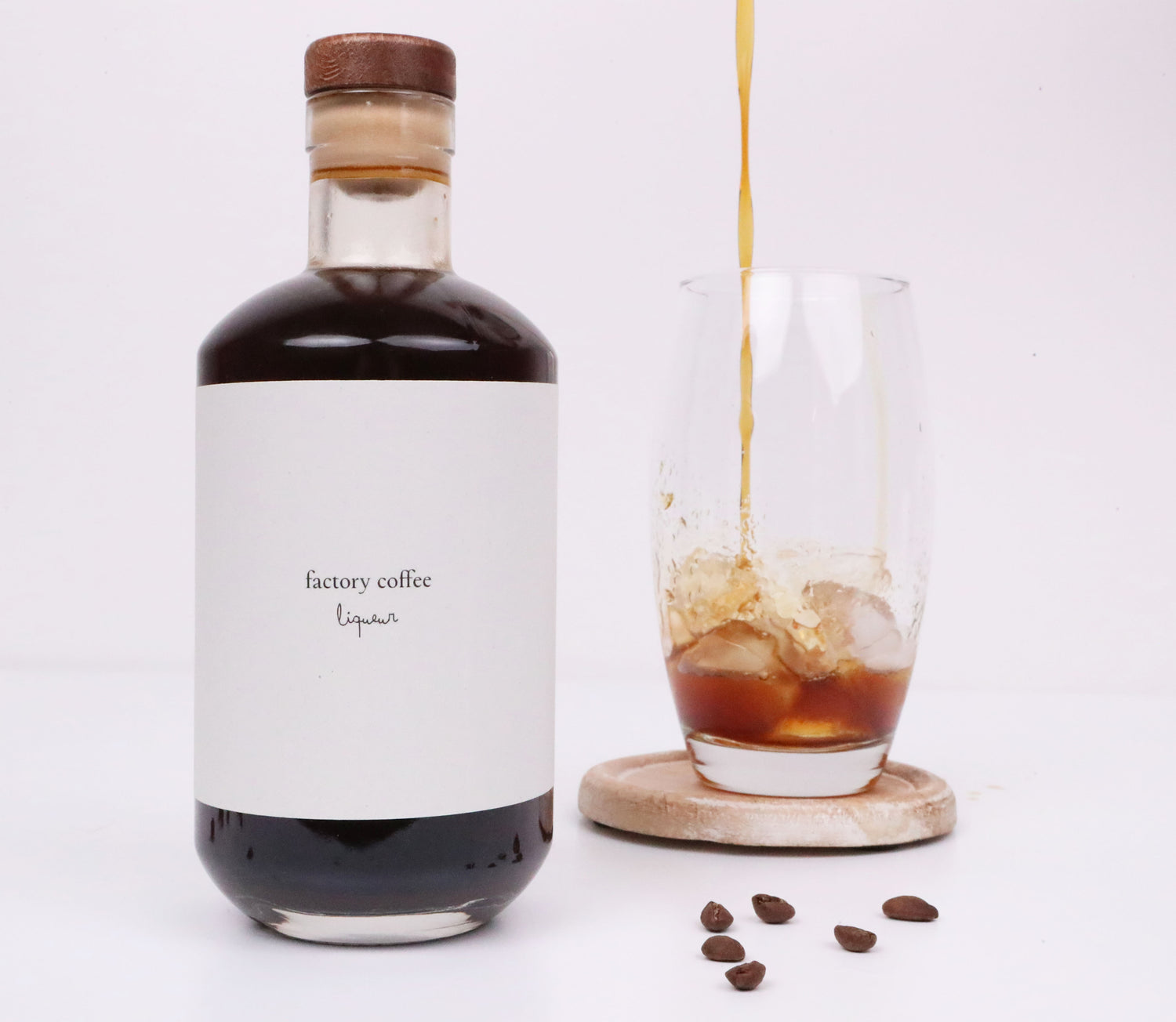 Factory Coffee Rum Liqueur
A smooth choice for sipping on its own over ice OR the secret ingredient to creating the delicious classic cocktail - espresso martini!
Buy